Axe to Grind from Witch Cross – now streaming live for a limited time!!
Moore:Music ®
Today, reunited Danish heavy metal cult WITCH CROSS stream the entirety of their comeback album, Axe to Grind, at tastemaking web-portal InvisibleOranges.com. Released this week by HELLS HEADBANGERS on both CD and LP formats, WITCH CROSS' Axe to Grind is the band's first full-length of all-new material since 1984's heavy metal classic Fit for Fight, reissued to widespread acclaim last year by HELLS HEADBANGERS. Picking up where they left off in the glorious '80s, WITCH CROSS nevertheless inject their trademark power & glory with a newfound urgency and grit that never betrays their roots in the ancient ways of heavy metal mayhem. Neither "old school" nor "new school," WITCH CROSS prove that the masters are back – and school's in session! Hear the proof for yourself, as the entire album is streamed for a limited time courtesy of InvisibleOranges.com:
http://www.invisibleoranges.com/2013/07/album-stream-witch-cross-axe-to-grind/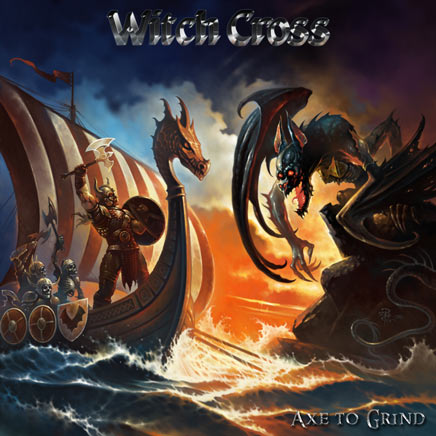 Tracklisting for WITCH CROSS' Axe to Grind
View original post 206 more words
No comments yet.
Contact Us

miki@goodaboom.com

Download Kev's solo album FOR FREE!!

Recent Comments

Blog Stats

Meta
Categories

Recent Posts

Archives